Posted: June 13th, 2019
Members of Local 501 made donations and set up a booth at the Grateful Hearts event in Woodland Hills, California to support area police and fire fighters.
Local 501 members also raised awareness and continued to build community support for Maintenance Engineers at the nearby Douglas Emmett buildings working for a first contract that will provide a voice on the job, prioritize worker safety and provide fair pay and affordable healthcare.
Community leaders attending the event, including local elected officials, signed letters of support for the Douglas Emmett Maintenance Engineers.
You can support the Engineers by signing this petition and reaching out to your local elected leaders to call on Douglas Emmett to respect the rights of workers!
Please sign the petition calling on Douglas Emmett CEO Jordan Kaplan to immediately disavow the threats and retaliation against workers and negotiate in good faith on a fair contract!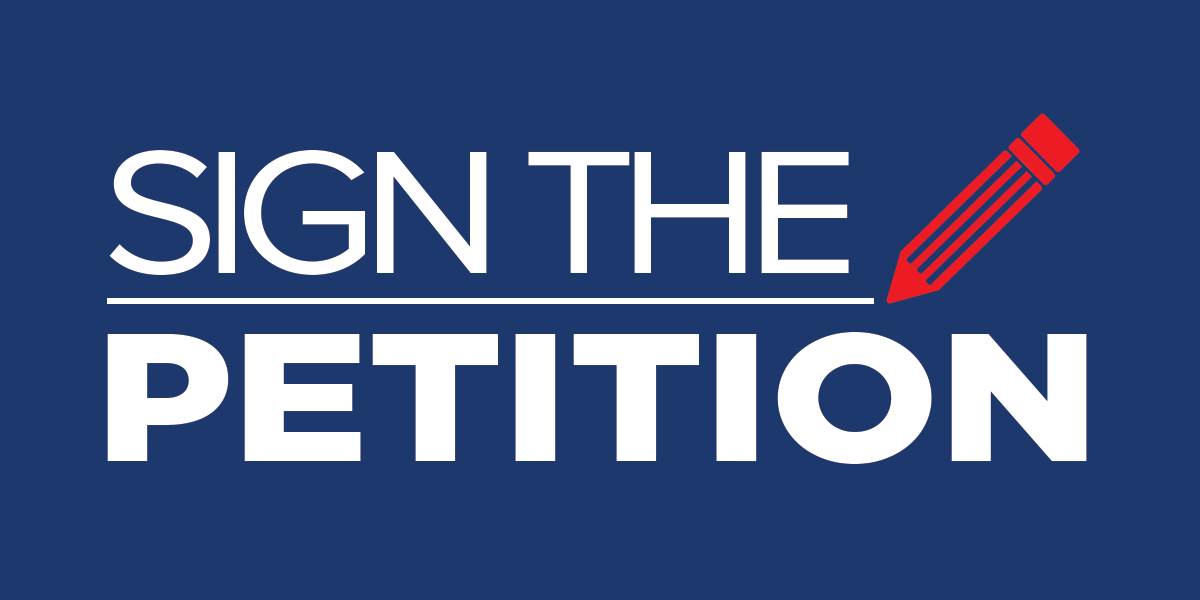 ---