Posted: February 15th, 2018
On Friday, February 9, Engineers at three Douglas Emmett buildings in Santa Monica, California voted unanimously to form a union with Operating Engineers, Local 501. The Engineers will begin negotiating a contract to secure better working conditions and also access to superior training facilities that will redound to the benefit of Douglas Emmett and its building tenants.
Since last year, Engineers at 17 Douglas Emmett buildings have voted affirmatively for the right to bargain collectively and achieve a brighter future for their coworkers and families.
As a result of the Engineer organizing, Douglas Emmett has been pushed to provide better compensation and benefits to its Engineers throughout Los Angeles County, inching closer to the Area Standard for the Engineering trade.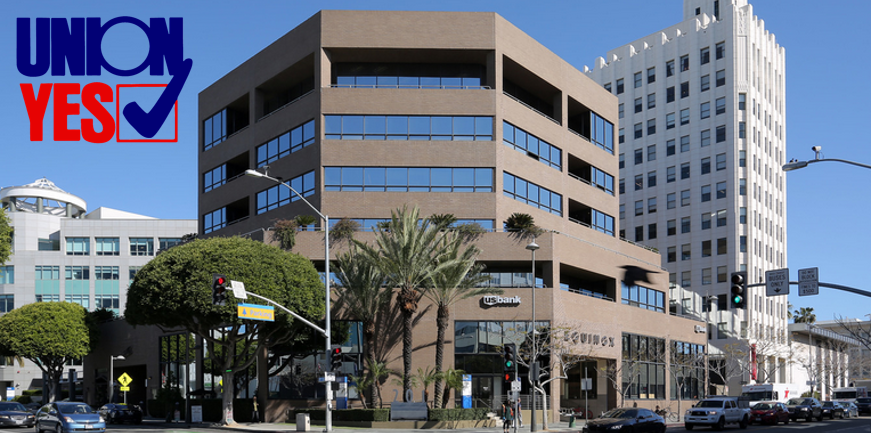 Costly Union-Busting Continues, Unfortunately
When Douglas Emmett Engineers at Woodland Hills went through their (victorious) union election, DE management ran a richly-financed anti-union campaign, hiring an outside "union busting" consultant, Simon Jara, that has charged up to $3,000 per day to persuade workers to stay "at will" with no representation. Public records from the U.S. Labor Department show Douglas Emmett management hiring Jara's firm, Sparta, Inc.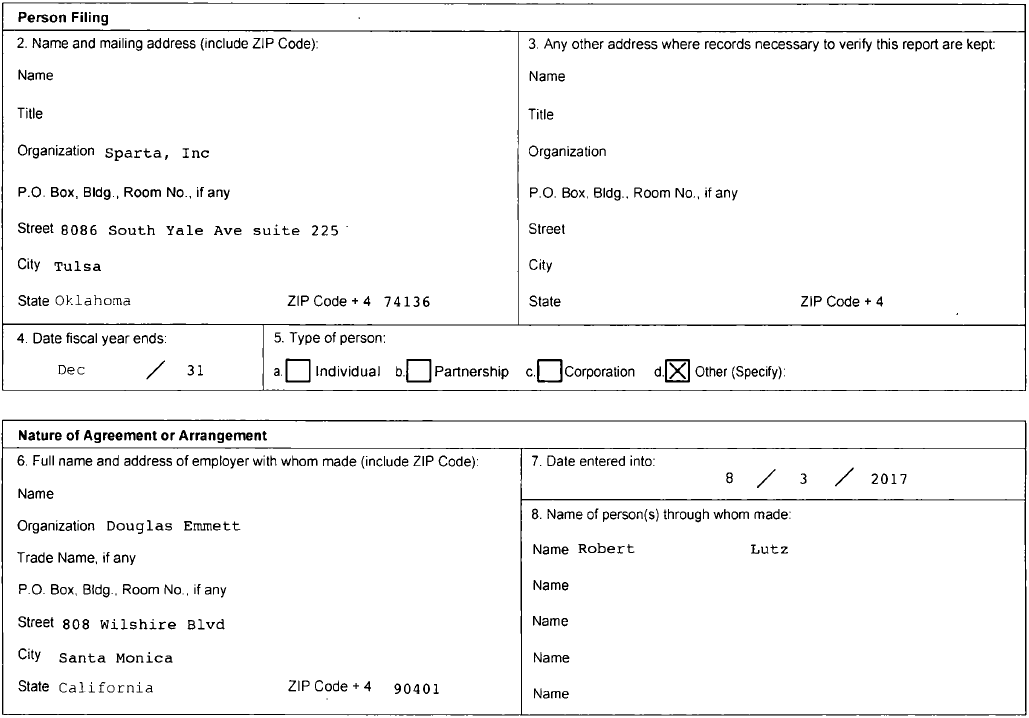 Federal Unfair Labor Practice charges have been filed against company management and agents (like Jara) for alleged threats and intimidation. The Engineers' representation, Local 501, continues to have their backs.
At Santa Monica, Douglas Emmett again hired a union-busting consultant, this one named Alex Casillas. According to court records, Casillas has previously consulted on anti-union campaigns that allegedly used tactics such as investigating workers' immigration status and work permits before a union election.
Moving Forward
The high-priced pressure tactics again didn't work. Douglas Emmett Engineers across Los Angeles will continue to stand up and demand respect for their trade and the opportunity to improve their working conditions, such as a defined-benefit pension and affordable family healthcare. Operating Engineers Local 501 will continue to stand with them.
Local 501 will also continue to advocate for Douglas Emmett to create a working environment free of the specter of fear, threats and retaliation for workers who choose the federally-protected right to organize and improve the lives of their coworkers and their families.